The Timotheus Story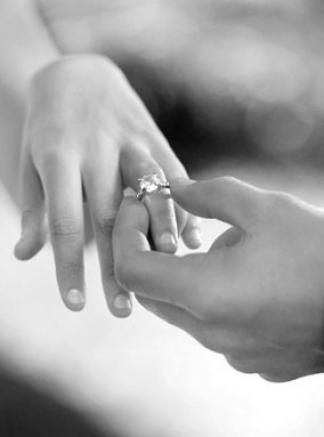 This website is operated by Timotheus (ABN: 30 624 913 658).
Your love story is precious and so should be the Ring. She deserves the best engagement and wedding ring. You know it in your heart and you will see the proof in her eyes when she puts on the Ring you have found for her. This is a priceless moment that both of you will remember forever. So make it unique and special, just like her.
We believe finding the perfect engagement ring or a wedding band shouldn't be complicated or confusing. Our many years of experience in jewellery industry working with the best designers and exclusive diamond jewellery manufacturers in Europe and Asia prove how easily you can avoid the pressure and costliness by choosing the right partners. We are happy to be such a partner for you, educate and help you choose your engagement and wedding jewellery.
We offer a simply brilliant way of buying exceptional quality engagement bands and wedding rings through our online store; while making the beauty of certified diamonds and unique craftsmanship affordable and within a hands reach.
We do everything to help you make a difficult decision as simple and clear as possible. Engagement rings represent a symbol of enduring love, and you can be assured – every step in our design and manufacturing process is filled with utmost love, care, and respect.